Your webinar hosts
John Scott, Vice President, Automation Sales, Kalmar Automation Solutions
John Scott joined Kalmar in January, 2013 following the Cargotec acquisition of Navis and WhereNet's maritime business. As Vice President, Americas for Kalmar's Automation Sales John is responsible for Kalmar's' existing SmartPort customers and sales of new automation solutions. Prior to Kalmar, John held similar positions with Navis and WhereNet from 2000 to 2013. John holds a Bachelor of Arts degree in Economics from Bowdoin College.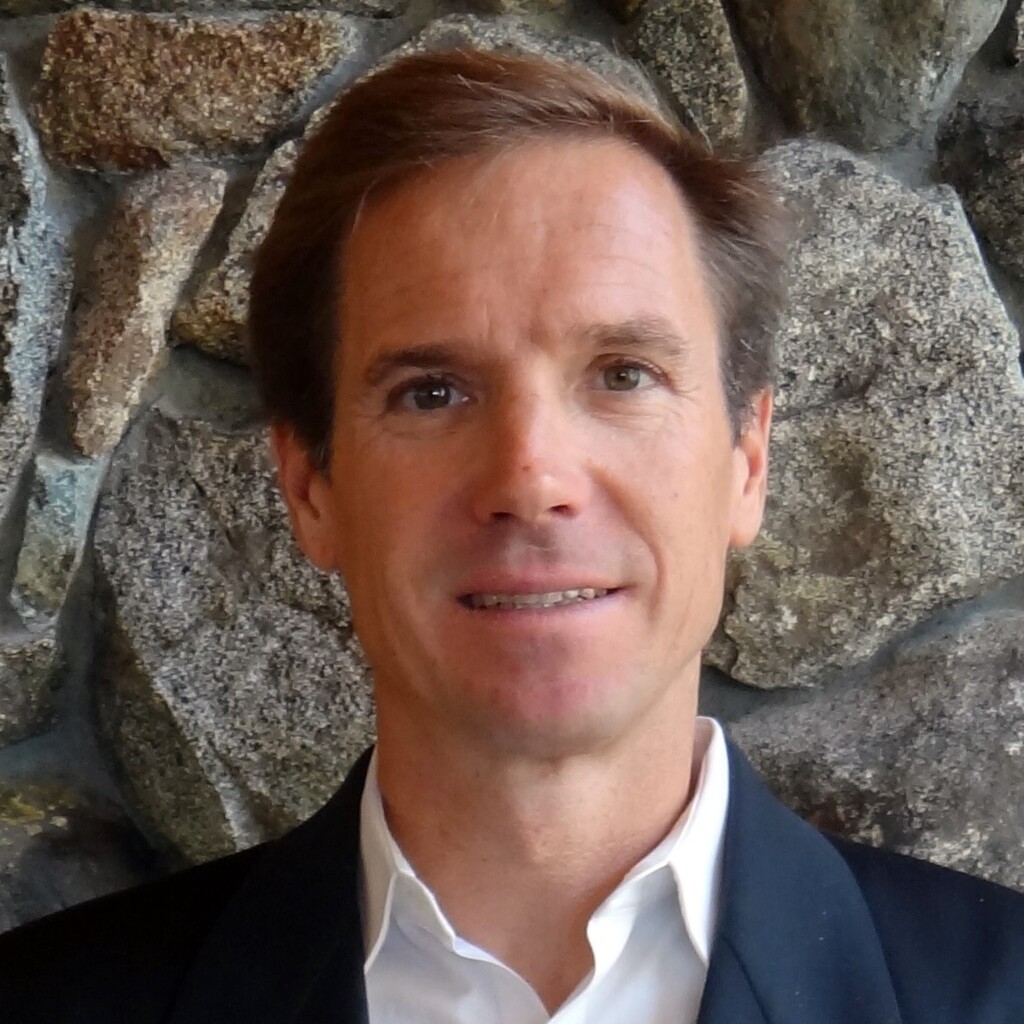 Angelica Nieto, Product Engineer, Services, Kalmar Automation Solutions
Angelica Nieto works as Product Engineer for the Process Automation business line at Kalmar. Angelica has over 10 years of experience in designing automation solutions for manufacturing environments and during the last year for marine terminals. Angelica joined Kalmar in 2017 to be part of the Intelligent Crane Solutions team at Tampere Competence Center and recently moved to Kalmar USA to be part of the Process Automation team. Today Angelica manages the Process Automation offering at Kalmar, working in collaboration with Kalmar customers and partners and internal stakeholders to build a successful offering and a progressive roadmap for the future.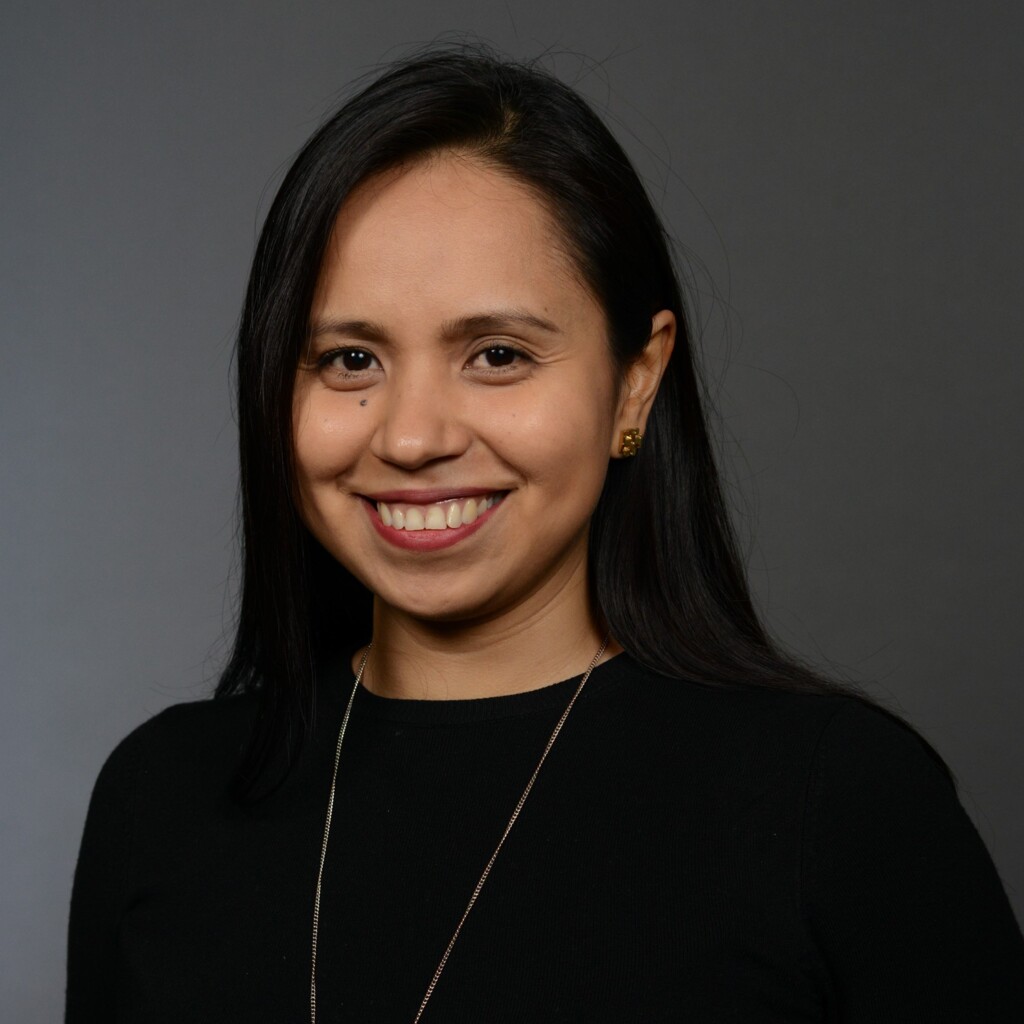 Barry Gollings, Sales Engineer, Americas, Kalmar Automation Solutions
Barry Gollings works as Sales Engineer for the Process Automation business line at Kalmar. Barry has 15 years of experience in Project Management and Sales Support in the Marine Terminal Industry. For the past 10 years with Kalmar he's been responsible for supporting Kalmar Process Automation sales globally. Prior to joining Kalmar Barry had been part of the WhereNet corporation which pioneered the first Process Automation deployments in the Port of Los Angeles/Long Beach.