Increasing the level of RTG automation at container terminals is the key to taking the next big step towards improving performance. Join four of our leading automation experts to find out all about how a stepwise approach to adopting automation can help terminals gain the maximum benefit from their current equipment without the need for large additional capital expenditures.
Automating RTG operations offers numerous benefits beyond significant savings in terms of operating expenses, including increased efficiency, flexibility, predictability and equipment availability.
Automation is already the norm for greenfield terminals, and it is highly unlikely that any major new terminals will be designed around traditional fully manual operation. The benefits are equally clear for brownfield terminals too, and over the next few years it is the forward-thinking operators seeking to stay ahead in today's intensely competitive global container shipping industry that will reap the rewards.
During this webinar you will learn:
Why RTG automation makes sense and the key benefits

What the big picture looks like - the operational environment

Why a stepwise approach is the best way forward
Please note the webinar originally aired November 2018.
Your Hosts: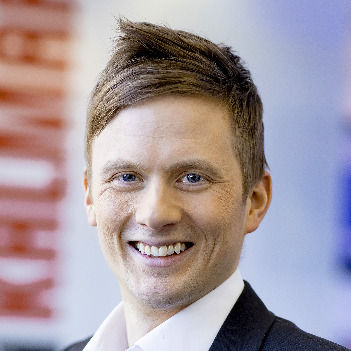 Tomi Tuulkari, Director, Product Management, Intelligent Crane Solutions
Tomi is a product management professional who has been working with automated crane systems for the last 12 years. He leads the Product Management team at Kalmar, focusing on manned and automated cranes and the development of related automation systems.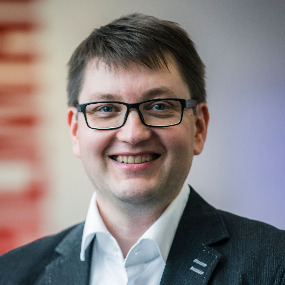 Antti Sutela, Senior Project Manager, Professional Services
Antti is a software and automation professional who has worked in the container handling and telecommunications industries for the last 20 years. Antti currently leads automation delivery projects at Kalmar. Prior to this he played a key role in developing the Kalmar AutoRTG product.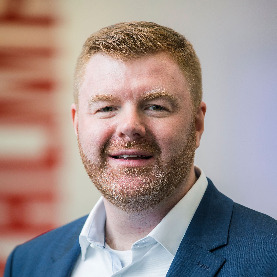 Peter Cork, Senior Manager, Professional Services
Peter has extensive experience of managing large-scale software projects and turned his hand to crane automation when he joined Kalmar just over three years ago. He leads the Professional Services team, which is made up of project managers, automation engineers and consultants who develop bespoke solutions for Kalmar customers.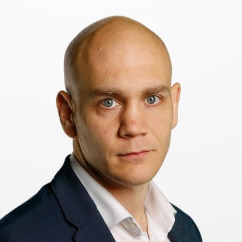 Mika Seppä, Director, Customer Services
Mika is a leading professional in the automated terminal business. He has taken the lead in sales, delivery and service activities for some of Kalmar's most complex and high-profile projects. Mika is currently responsible for our global customer service organisation as well as the Tangier Med Port II project in Morocco.