In decarbonisation one size does not fit all. Succeeding in the green transition is a matter of operational, environmental and financial aspects that all need to be considered and reconciled.

In this on-demand webinar, originally streamed as part of the Green Chair LIVE event, Christopher Saavedra, Senior Manager Terminal Design Services at Kalmar, discusses the different aspects and shares his key takeaways based on many discussions with customers planning their green transition.

To provide you even more concrete examples and tips on how to implement and navigate the transition, Jesper Raakjær, Group Chief Visionary Officer, and Søren Bæk Christensen, Director of Operations from Port of Aalborg, and Kristoffer Kloch, Innovation & Partnerships Project Manager from DFDS join the session and share their experiences and key considerations.

At the end of this session, we will also have a panel discussion with all the Green Chair LIVE speakers from Kalmar, and answer questions from the audience.

Watch the webinar by filling the form on this page. Find all the Green Chair LIVE event recordings here.

Get to know the speakers: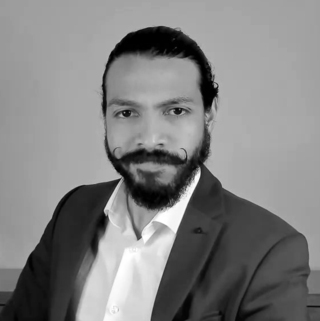 Christopher Saavedra
Senior Manager, Terminal Design Services, Kalmar

Christopher is responsible for the Terminal Design Services at Kalmar. He is planning and designing the implementation and operations of ports and container terminals of Kalmar's customers. Christopher has worked at Cargotec for 4 years, where his key projects have been the decarbonization and automation of brownfield & greenfield terminals. He has 10 years of international experience in port management and operations.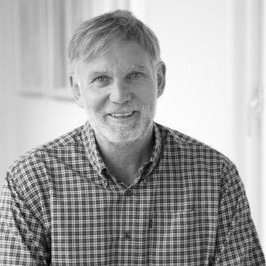 Jesper Raakjær
Group Chief Visionary Officer, Port of Aalborg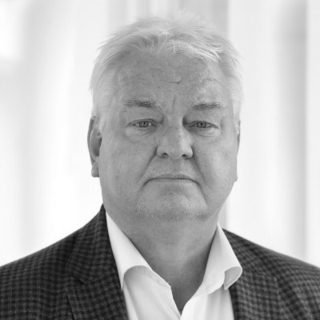 Søren Bæk Christensen
Director of Operations, Port of Aalborg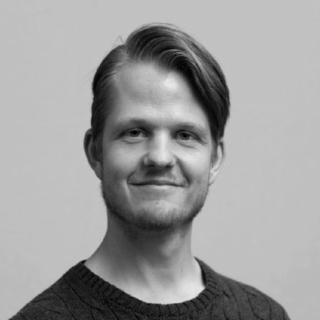 Kristoffer Kloch
Innovation & Partnerships Project Manager, DFDS