This website makes use of cookies to enhance browsing experience and provide additional functionality.
Más información
Contacto
Kalmar Webinar Series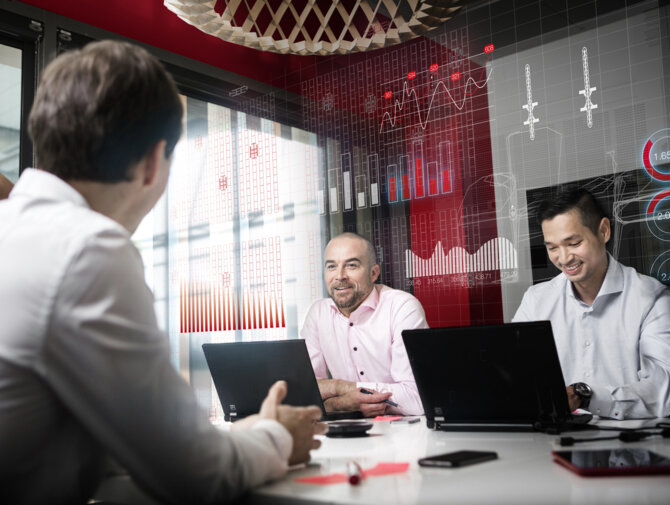 Designing future proof container terminals.
Terminal design is a complex process that requires extensive planning and careful risk management. Our top experts will walk you through the critical planning stages to help you improve both service levels and customer satisfaction.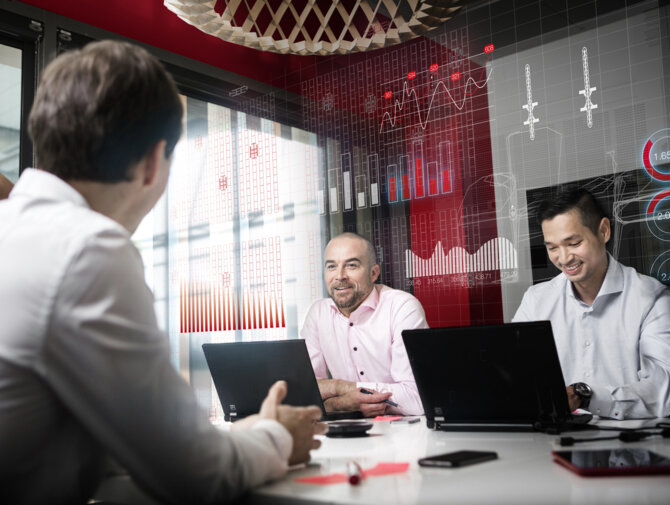 Diseñando terminales de contenedores preparadas para el futuro.
El diseño del terminal es un proceso complejo que requiere una planificación exhaustiva y una gestión cuidadosa del riesgo. Nuestros principales expertos lo guiarán a través de las etapas críticas de planificación que pueden ayudarlo a resolver estos problemas y, en última instancia, mejorar los niveles de servicio y la satisfacción del cliente.